Canadian Coasters Tour
September 4

-

September 6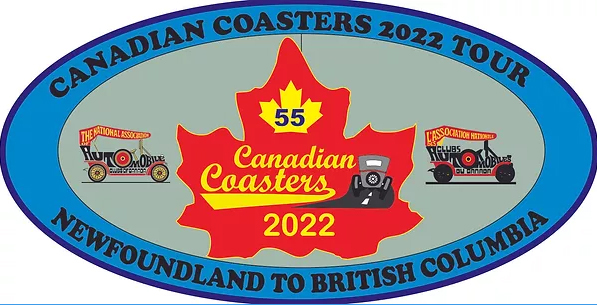 The Canadian Coasters will be wrapping up their cross-country trip at the Exhibition park! The group started in Newfoundland 2 months ago and are looking forward to dipping the wheels of their classic cars in the Pacific on Labour Day weekend!
On Monday, September 4th, come down and meet the Coasters and check out their classic automobiles from 1pm – 4pm!
Admission is free and all are welcome!
Read more about the Coasters and their current and past tours HERE