The Cowichan Exhibition has been a tradition in the valley for 155 years. We are very proud of our past, although it has certainly come with its ups and downs, and we look forward to a continued vibrant future in this community. Take a walk with us down memory lane!
The History exhibit titled "The Cowichan Exhibition: 150 Years of Growing 1868 – 2018″, was designed by the Cowichan Valley Museum & Archives in 2018 to celebrate the sesquicentennial anniversary of the Cowichan Exhibition Society. © 2018 Cowichan Valley Museum & Archives. The majority of the photo's and text below are from this exhibit, which is displayed proudly in the hallway next to the main office at Exhibition Park.
Did you know the Cowichan Exhibition has a book written on our vibrant history? Published in 2018 and written by our current president Tony Irwin. For 150 Years of Growing, Tony sifted through years of figures to condense the exhibition's history into one book. Purchase a copy through our office for 20$ or email cowex@shaw.ca and we will ship you a copy for 25$ (shipping included)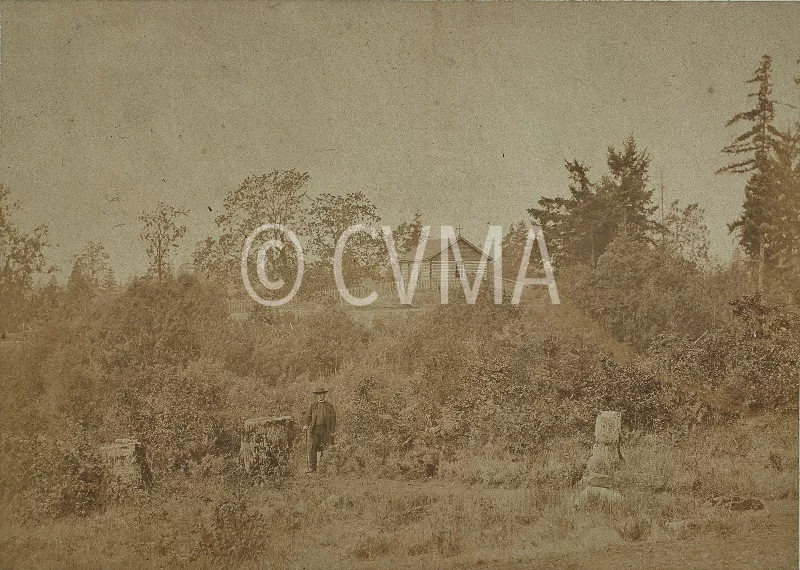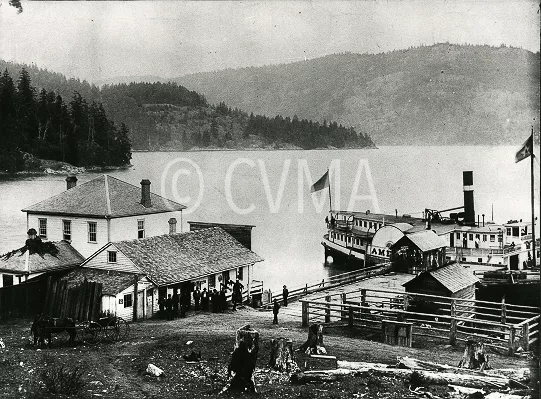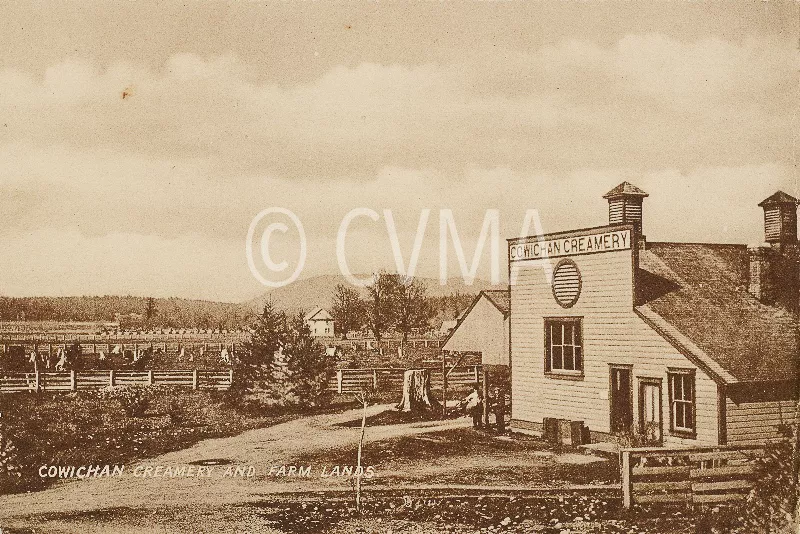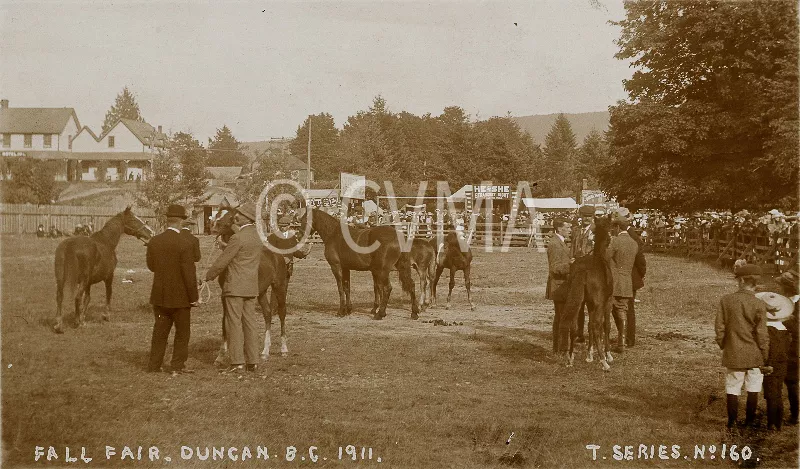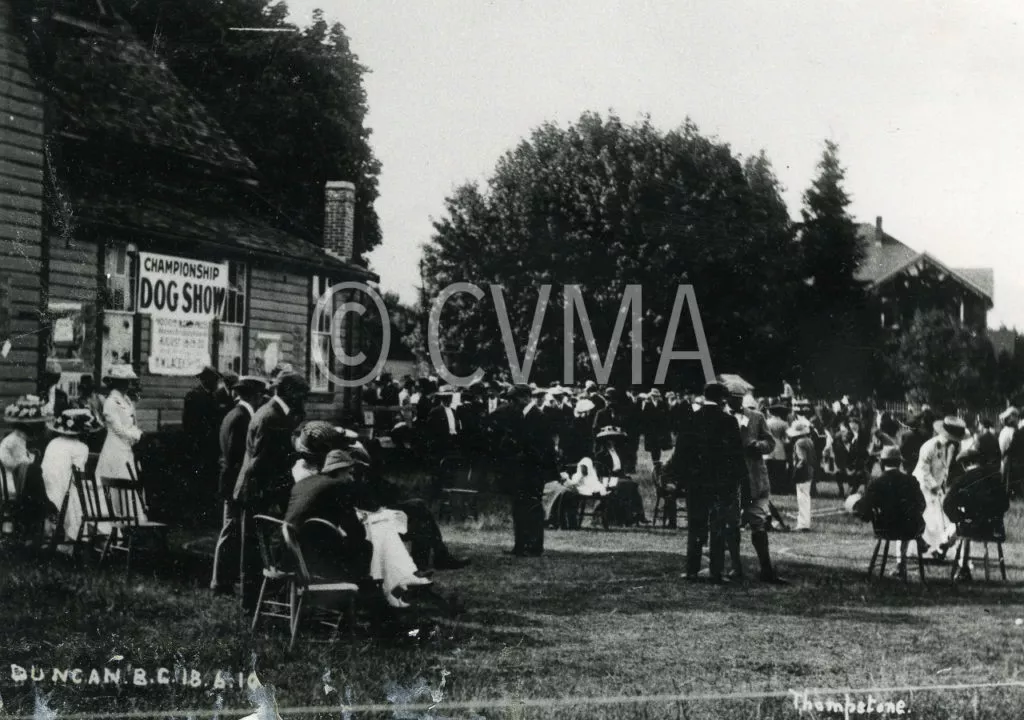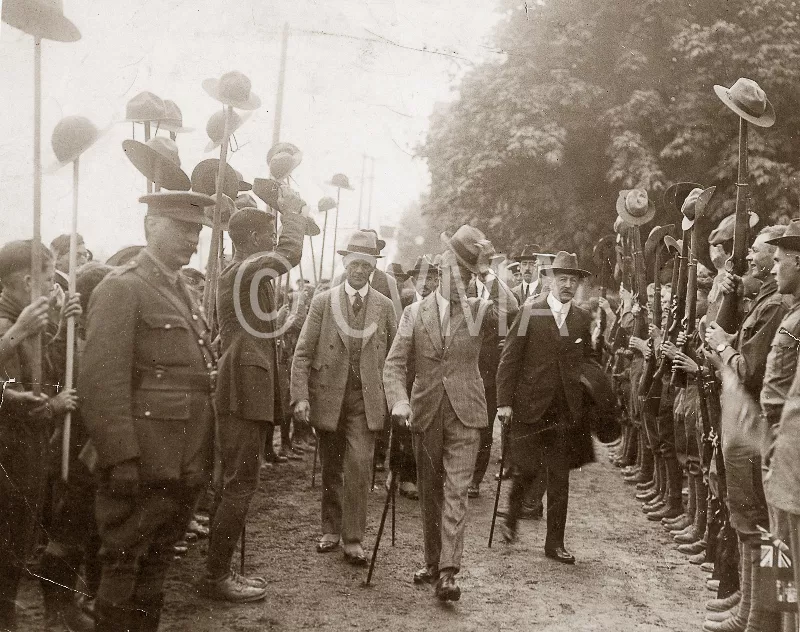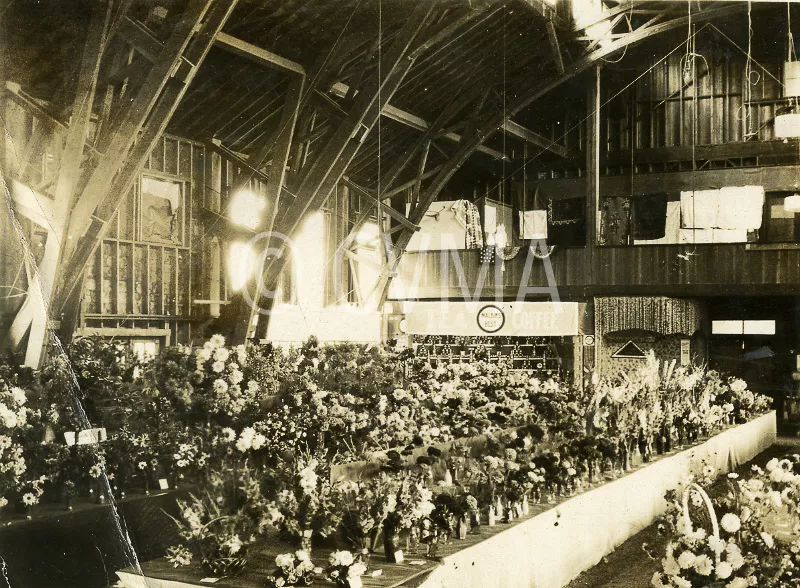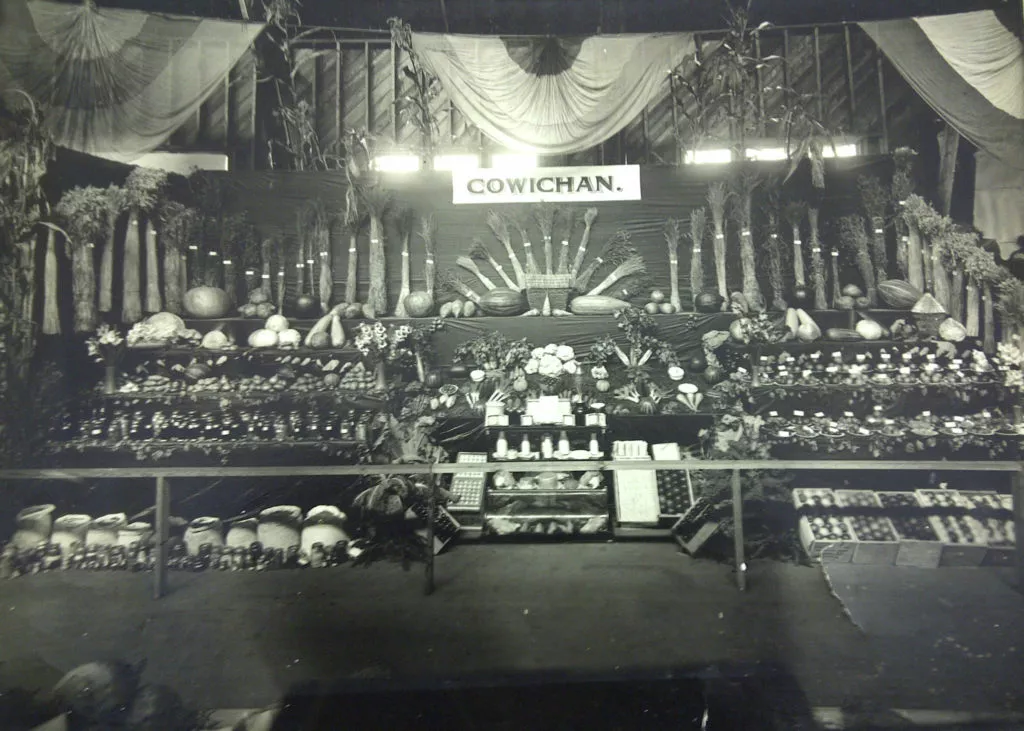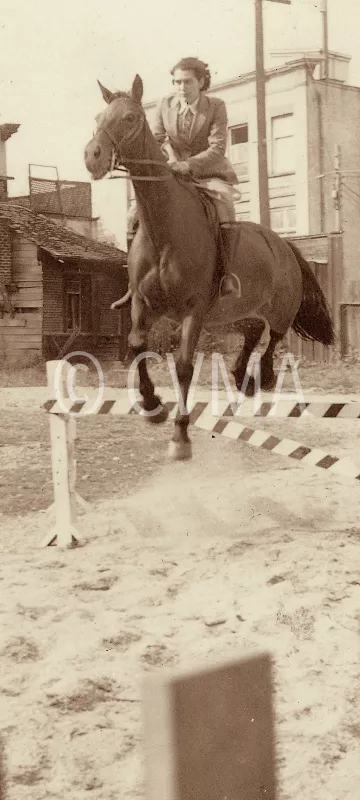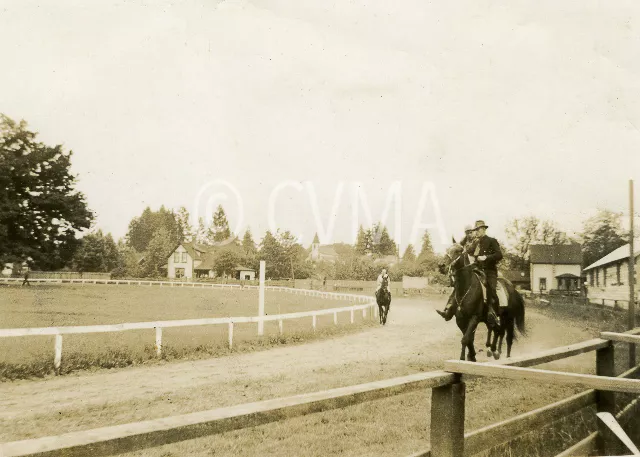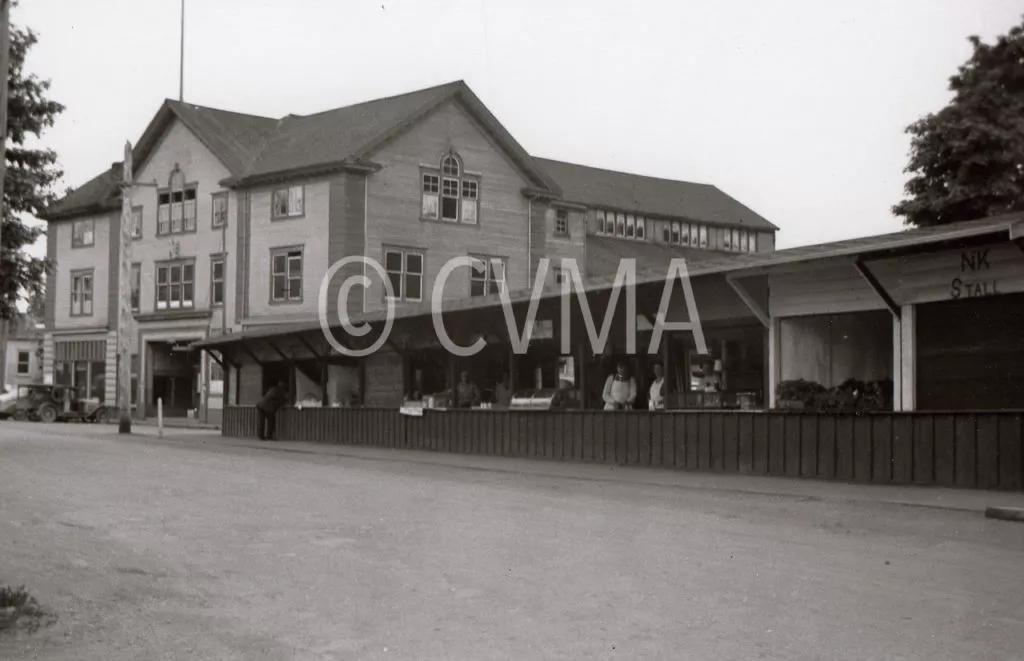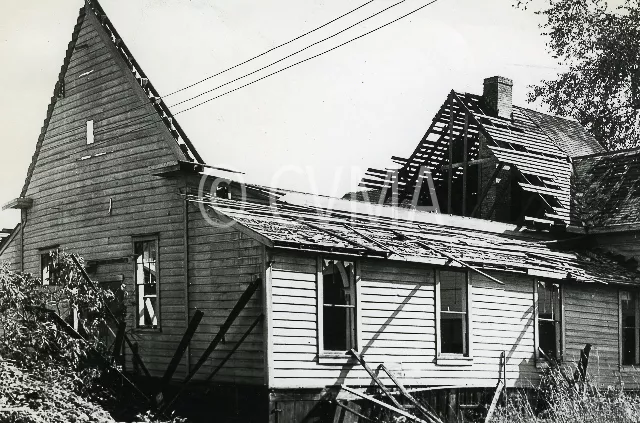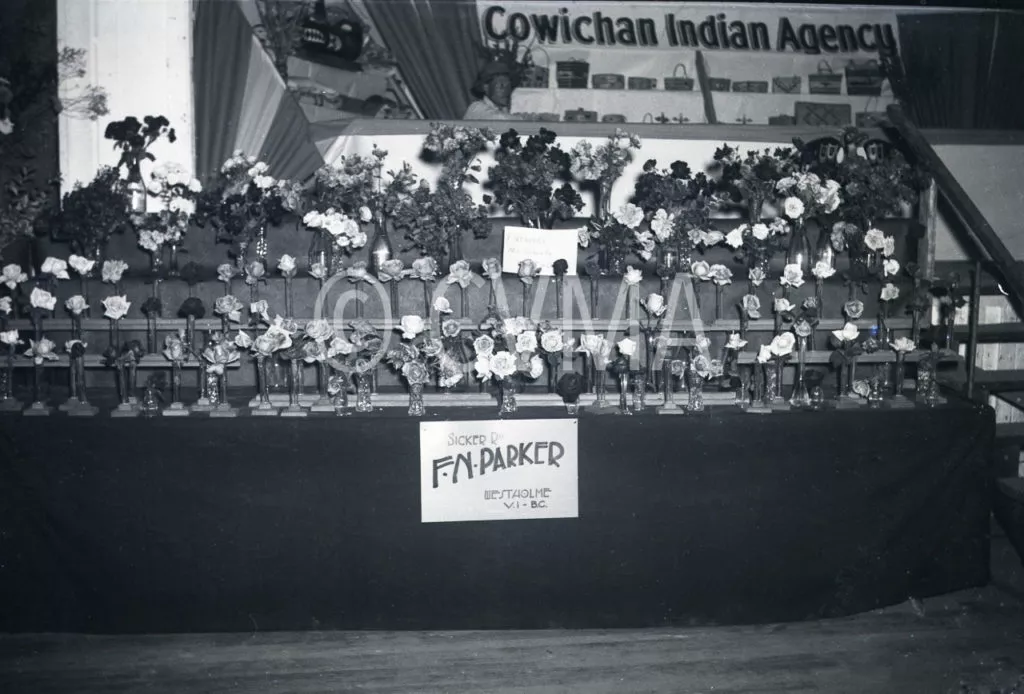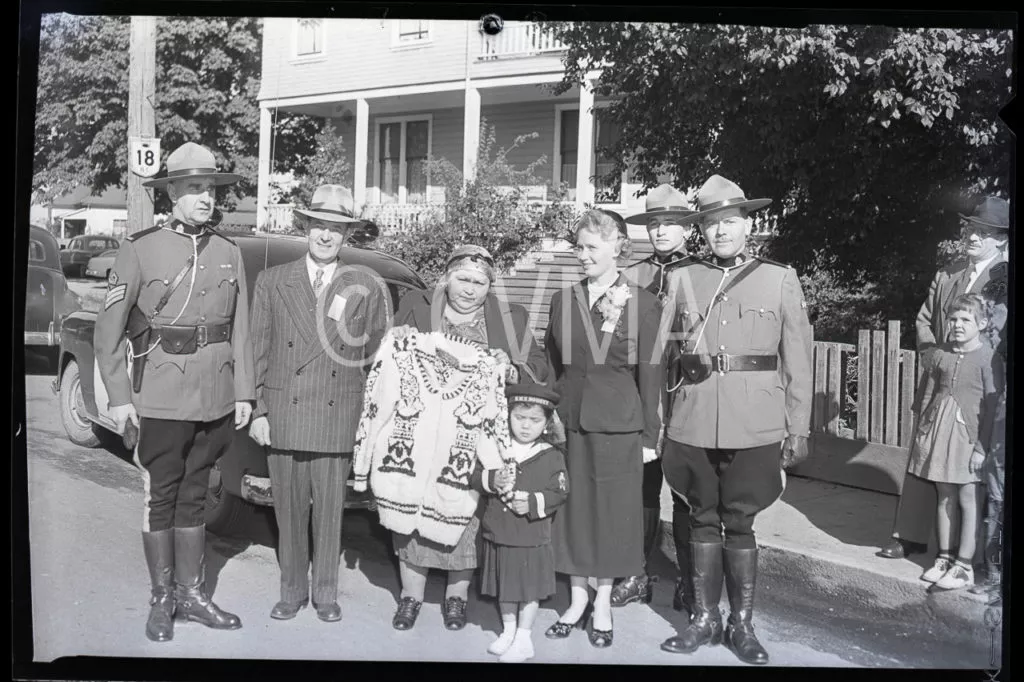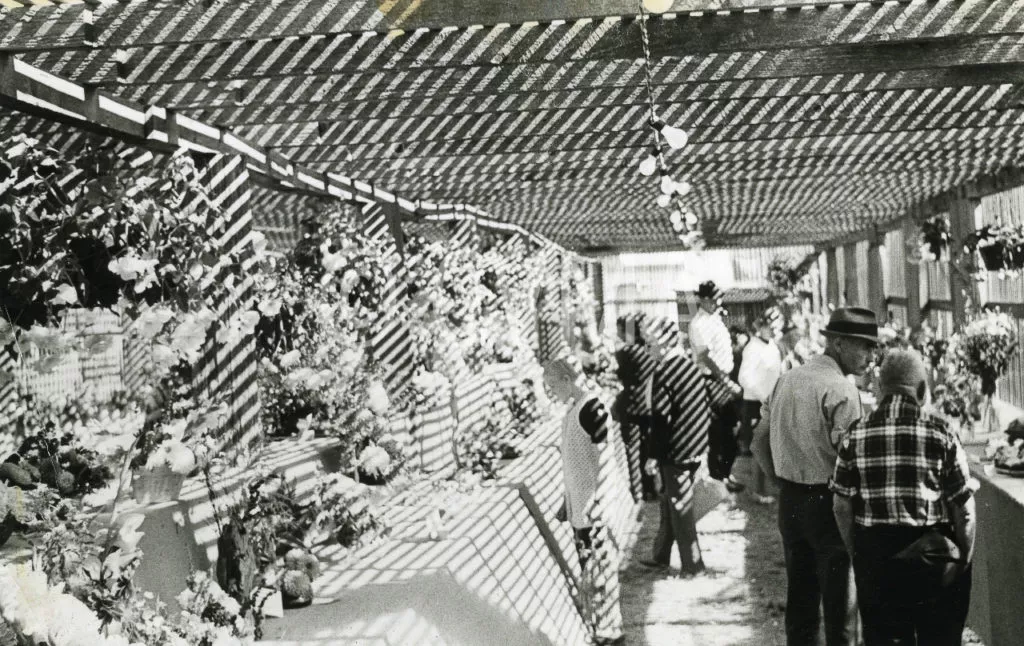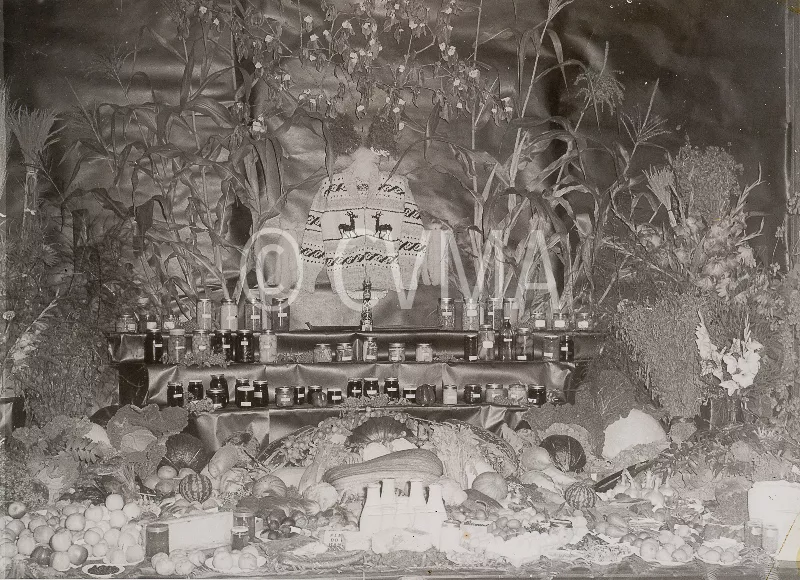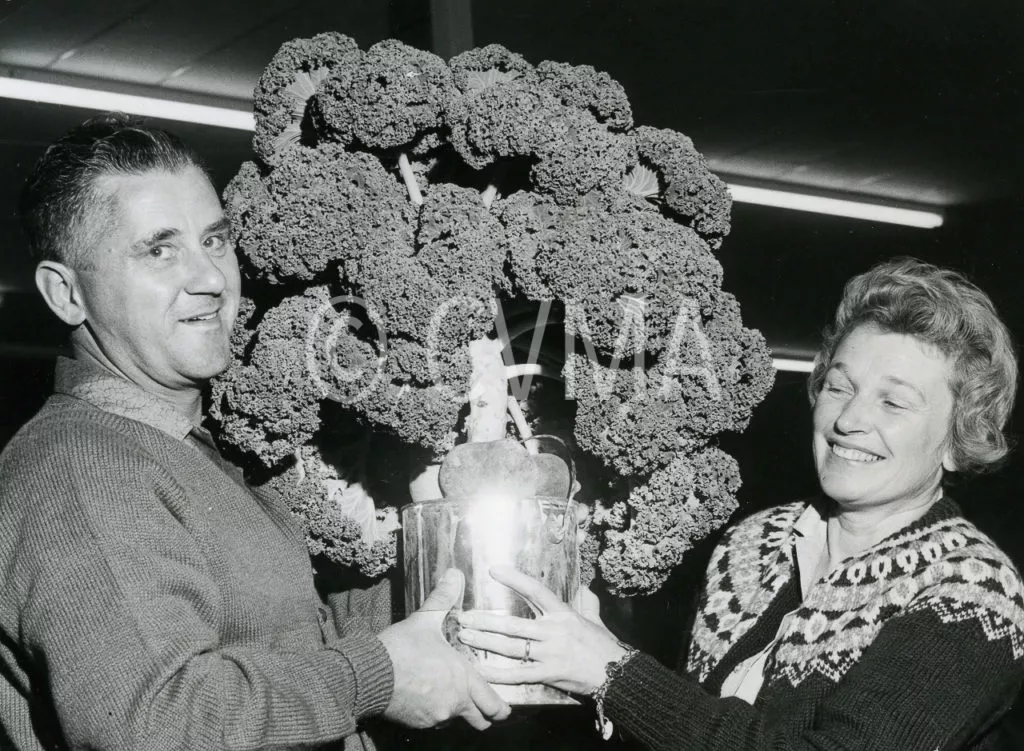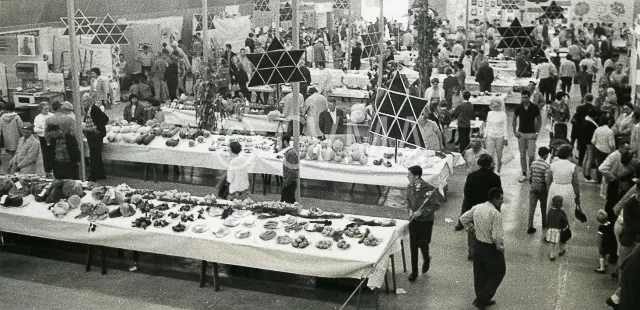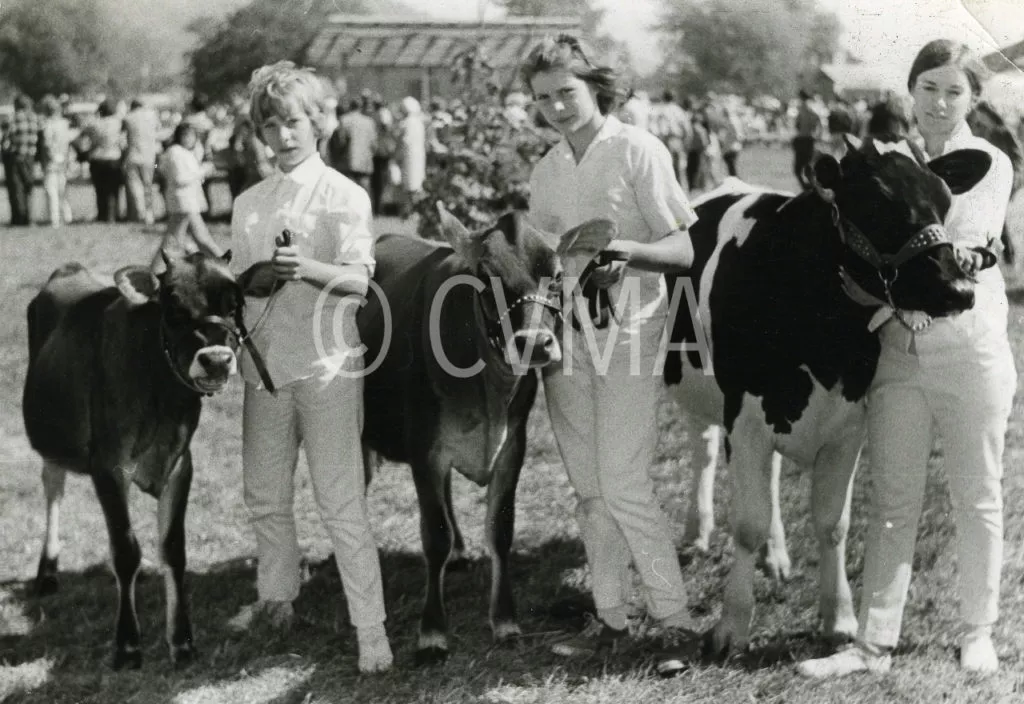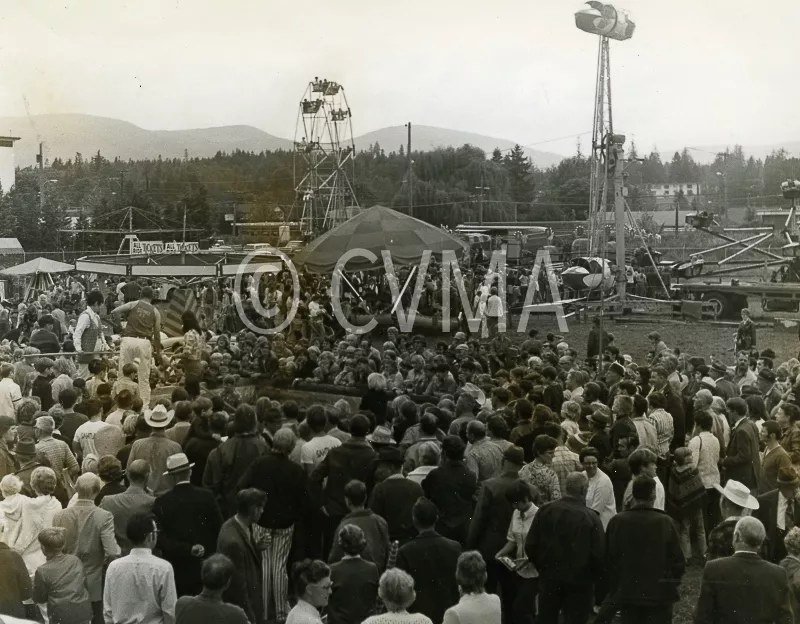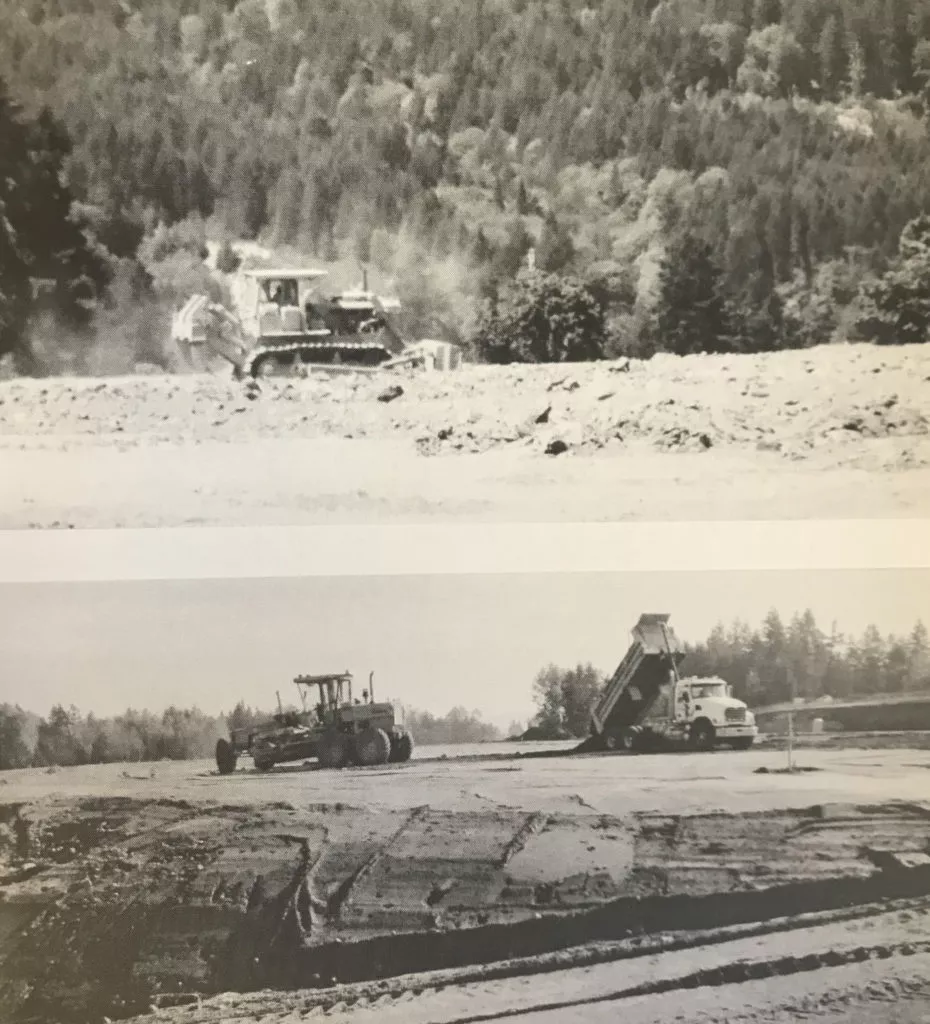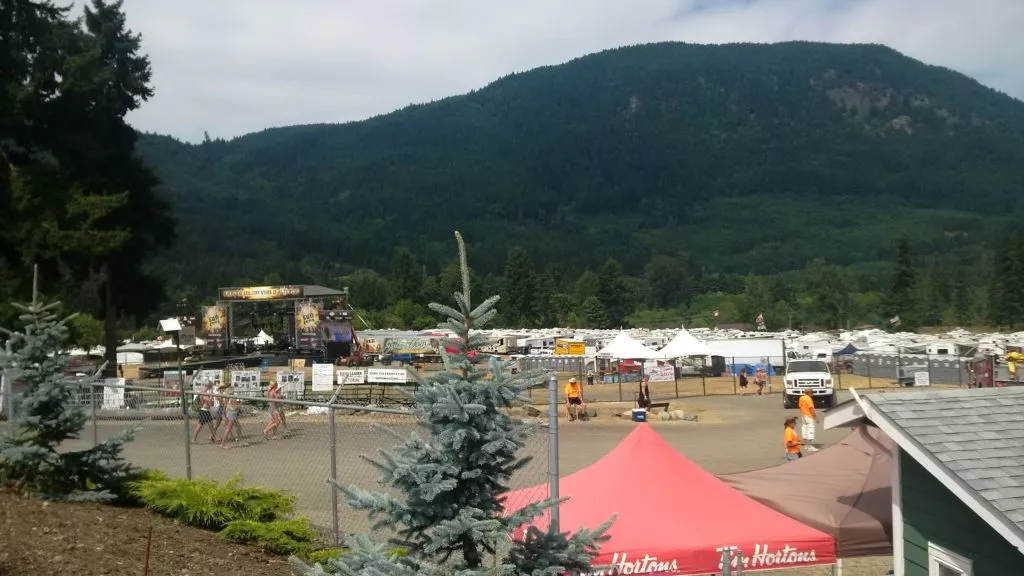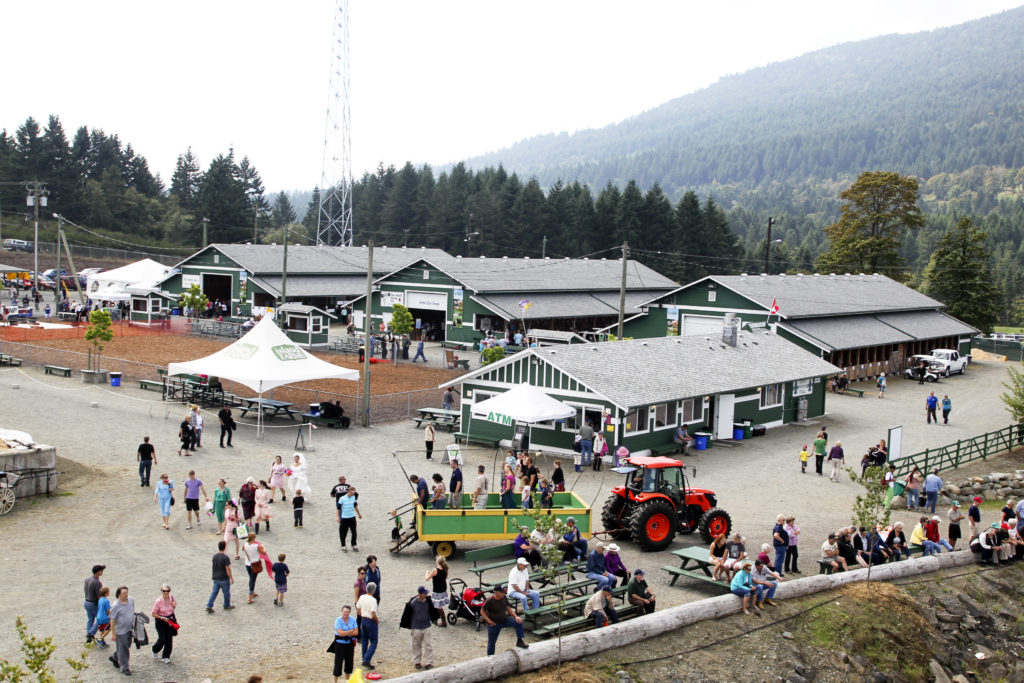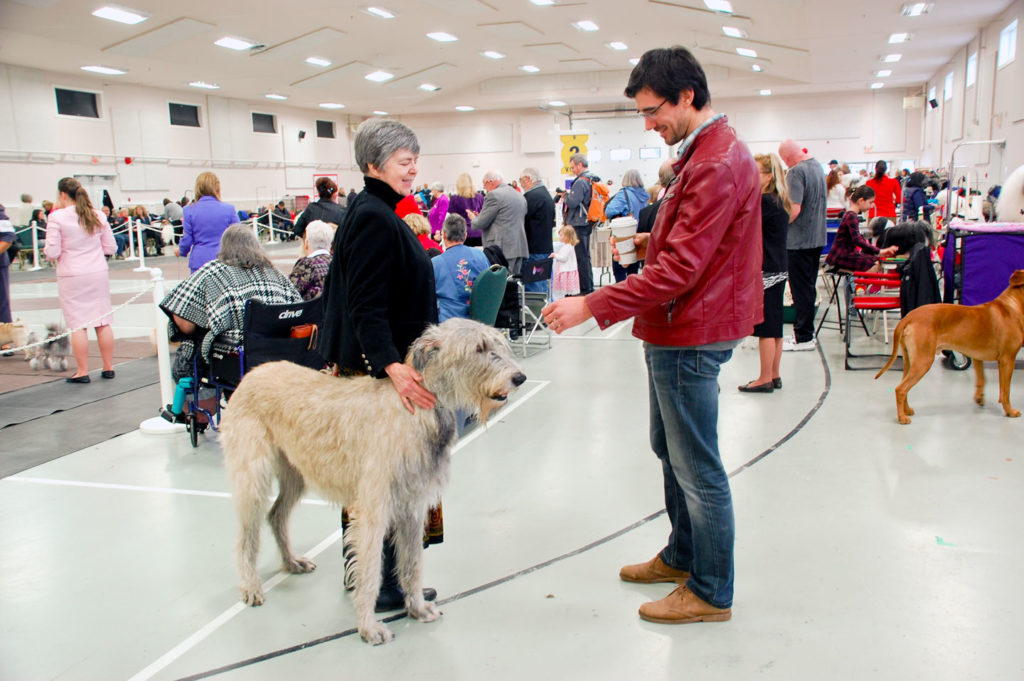 Present Day The Cowichan Exhibition serves as a dynamic host for a myriad of events, providing a welcoming space for various local organizations to showcase their talents and passions. This vibrant venue not only accommodates traditional agricultural showcases but also opens its doors to a diverse array of activities. The Cowichan Exhibition stands as a versatile hub, fostering a sense of community engagement and celebration by offering a platform for local organizations to shine in their respective endeavors.