The Grounds
Cowichan Exhibition Park has a wide variety of facilities available to rent that suit many different types of events. Our four barns, livestock and horse rings and 35 acres of field can surely provide the space you're looking for!

Mellor Hall – Multi-purpose hall with full kitchen & washrooms.
Pearmine Room – Meeting room with kitchenette & washrooms.
Cowex Office – Administrative space for the Cowichan Exhibition.
Barns 1, 2 & 3 – Sized 30 x 100.
Weddings are most often hosted in the 3rd barn (from left to right)
Light Horse Barn – 38 stalls.
Horse and Livestock Ring
Livestock Wash Rack & Scales
Stratford Room – Meeting room with full kitchen & washrooms.
Midway – Gated entry open field with a detached washroom facility
Lumber Yard – Logger sports area with a tractor pull track and camping fields.
Open Field – Gated entry field available for parking, camping and wedding ceremonies.
---
Outdoor Rings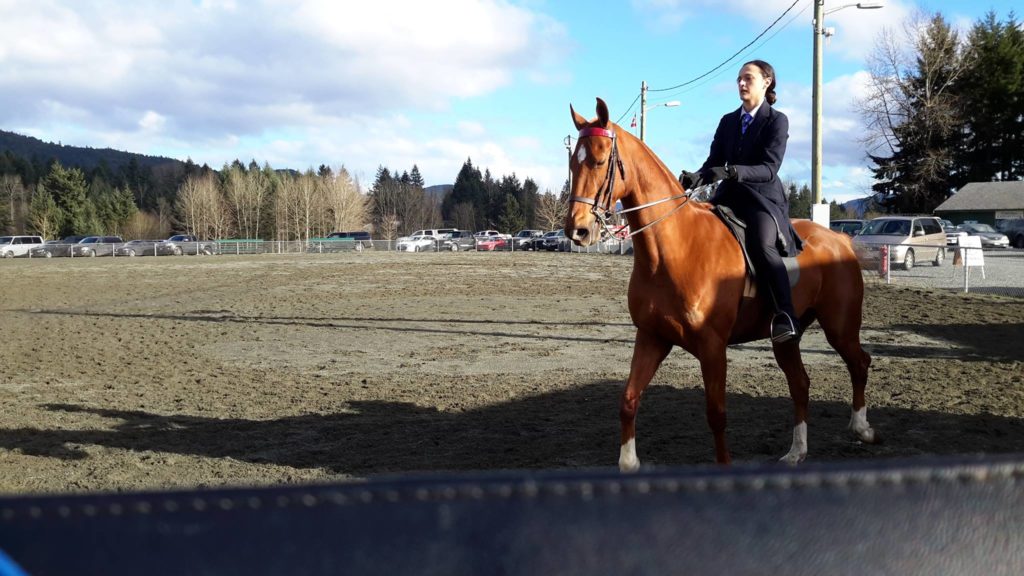 We have two outdoor rings. Both are gated, fenced and have judging booths. Portable PA systems are available to rent and use in the booths, which all have electricity.
Multipurpose Barns:
Size: Cattle Ring – 75' x 190'
Horse Ring – 200' x 250'
Features: Gated, fenced, judging booths, Portable PA system available.
---
Barns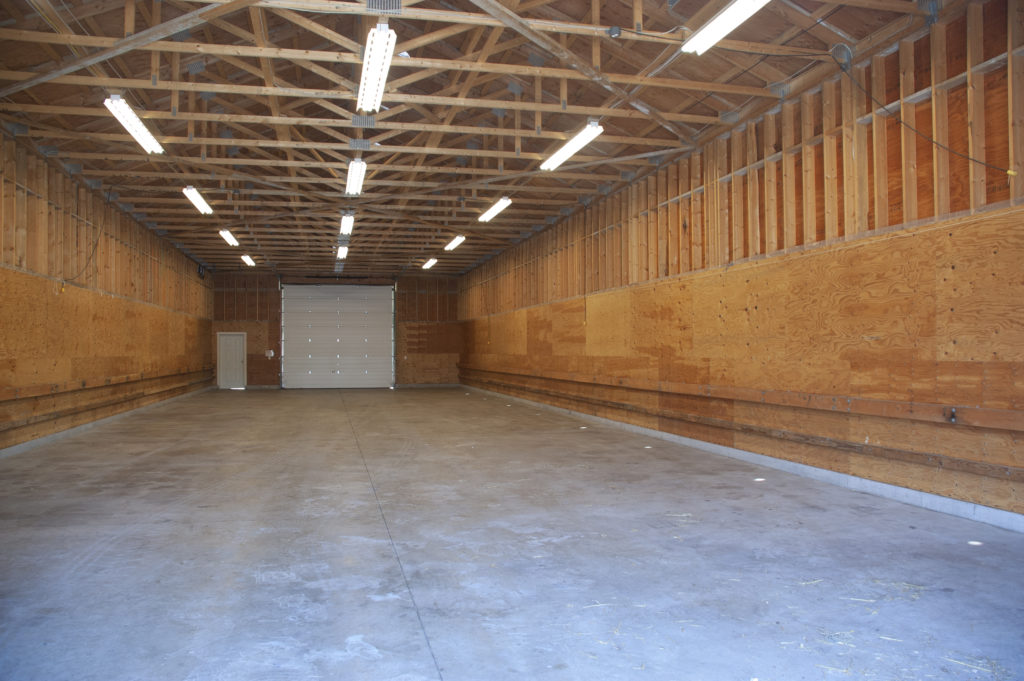 We have three multi-purpose barns that will suit anything including 4-H events, archery practice, cattle shows, barn dances and workshops. The outside of each barn also has covered area for cattle and penning available for smaller animals. The fourth barn has 38 gated horse stalls (indoor and outdoor) that feature rubber matting for animal safety.
Multipurpose Barns:
Size: 100′ x 30′ – holds up to 150 guests
Features: Mountain View, Wheelchair Accessible, Open concept – "blank canvas", Exposed barn wood and concrete floors.
---
Field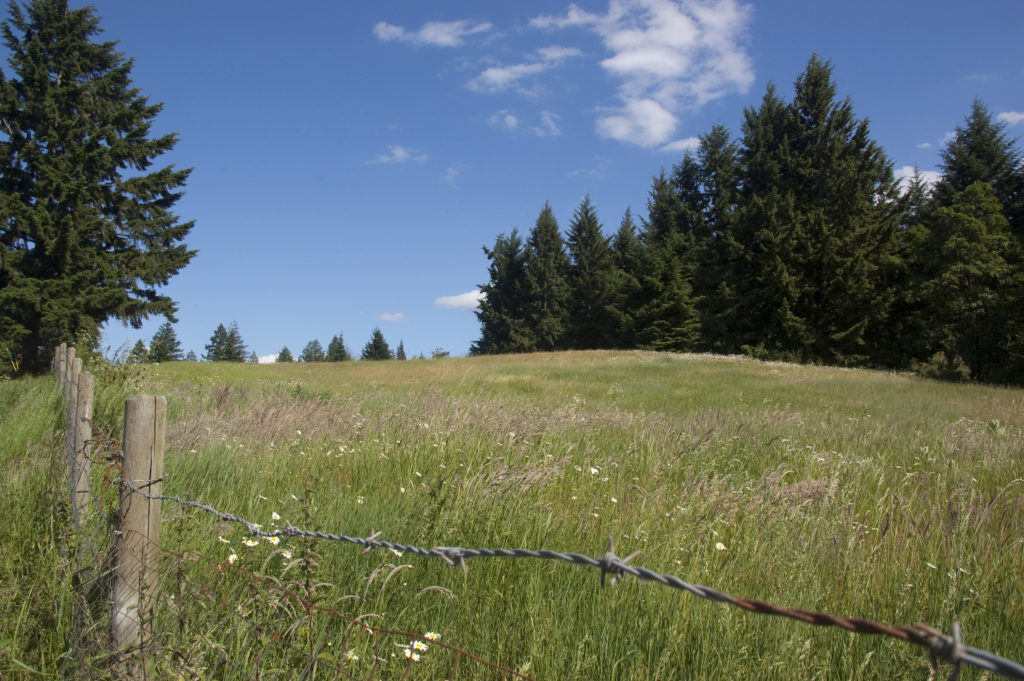 Cowichan Exhibition Park is located on 62 acres and nestled next to the side of Mount Prevost. There are 35 acres of fields that are great for different types of outdoor events such as wedding ceremonies, dog tracking and agility courses, camping and event parking.
Parking & Camping
There is lots of parking at Exhibition Park and overnight camping is available for $20+GST for all events.
---
Have further questions or looking to book?