We offer both indoor and outdoor storage facilities at Cowichan Exhibition Park. Outdoor storage is quite flexible and there is lots of space available. Indoor storage is a 6-month commitment from mid-October to mid-April, please contact us for space as it fills up quickly!
The Grounds
Cowichan Exhibition Park has a wide variety of facilities available to rent that suit many different types of events. Our four barns, livestock and horse rings and 35 acres of field can surely provide the space you're looking for!

Mellor Hall – Multi-purpose hall with full kitchen & washrooms.
Pearmine Room – Meeting room with kitchenette & washrooms.
Cowex Office – Administrative space for the Cowichan Exhibition.
Winter Outdoor Storage
Barns 1, 2 & 3 – Sized 30 x 100.
Weddings are most often hosted in the 3rd barn (from left to right)
Light Horse Barn – 38 stalls.
Horse and Livestock Ring
Livestock Wash Rack & Scales
Barns are used for indoor storage in the winter.
Stratford Room – Meeting room with full kitchen & washrooms.
Midway – Gated entry open field with a detached washroom facility
Lumber Yard – Logger sports area with a tractor pull track and camping fields.
Open Field – Gated entry field available for parking, camping and wedding ceremonies.
---
Outdoor Storage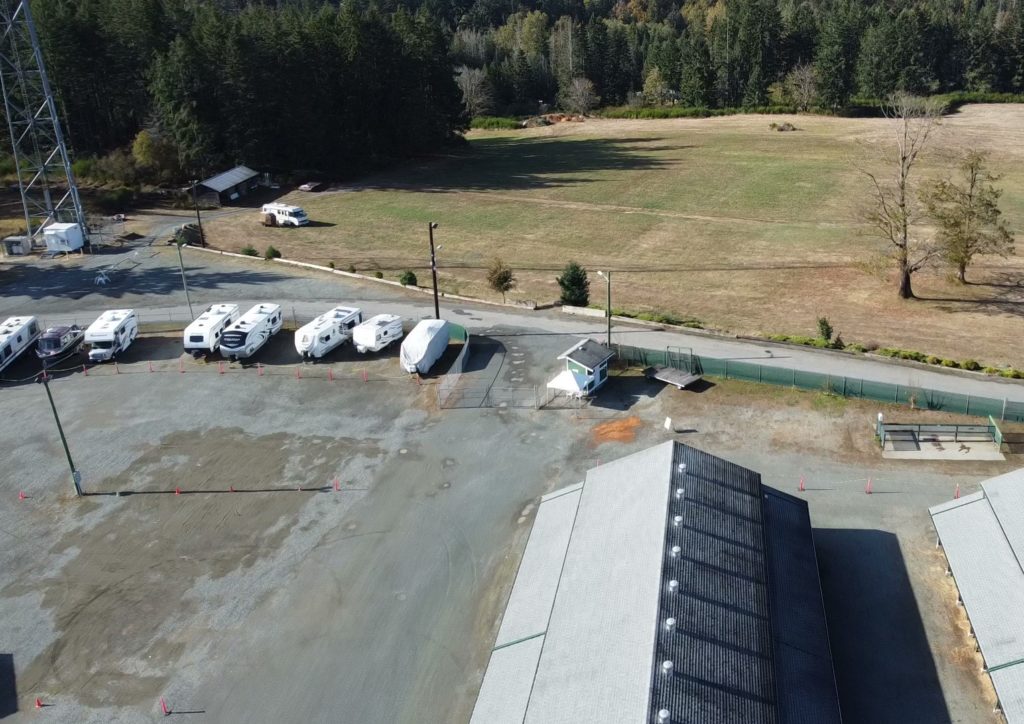 A secured premises with a dedicated caretaker in charge of the property, granting you convenient access to your unit at any time during regular business hours.
---
Indoor Storage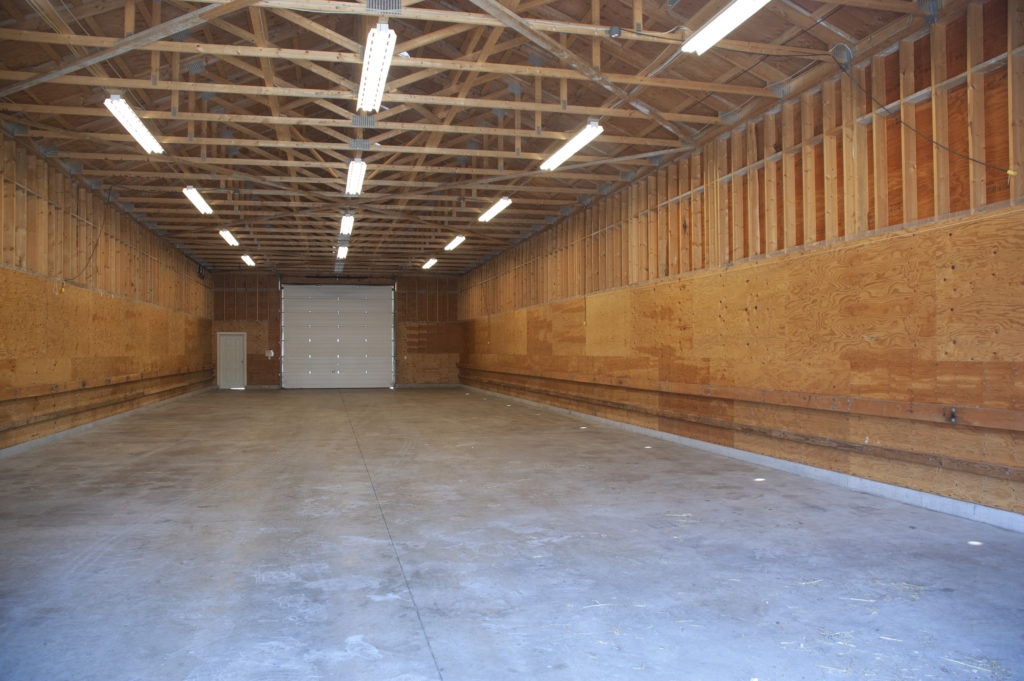 The facility is gated and overseen by a caretaker, offering unit storage within one of four clean, dry, and locked barns for a 6-month commitment from mid-October to mid-April, with no in-and-out access during that period.
---
Have further questions or looking to book?