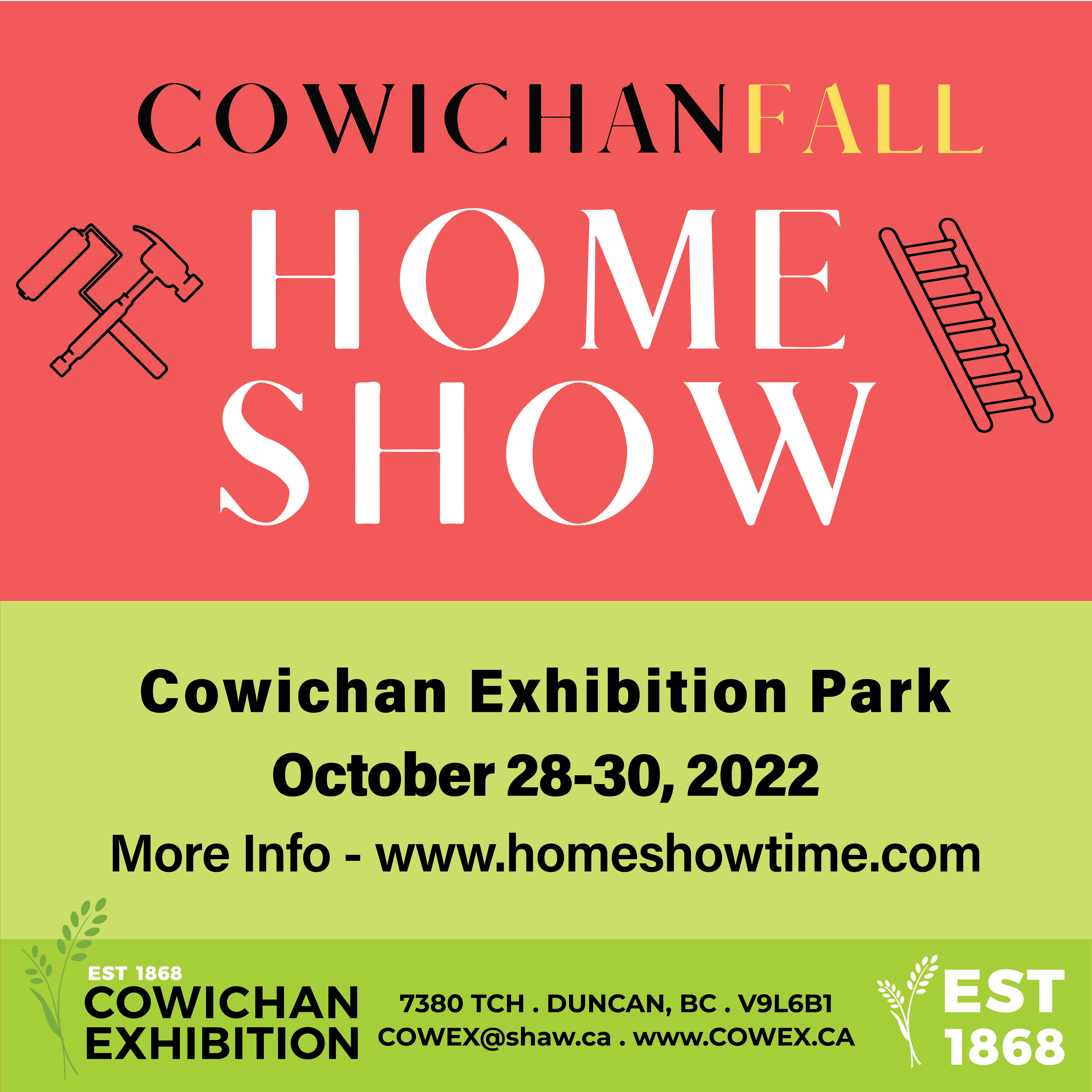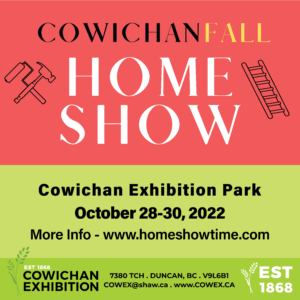 The Home Show is back at Exhibition Park this weekend! Check out their website for a complete list of vendors!
The show will run Friday (Oct 28th) – 1:00pm – 6pm, Saturday (Oct 29th) – 9:30am – 5:00pm, Sunday (Oct 30) – 10:00am – 4:00pm
Admission & Parking are FREE!