Cowichan Exhibition is pleased to present "Movies in the Park" a series of Drive-In Movie nights! A huge thank you to Caprice Theatre, Copper Canyon Containers, Poland Crane and Hauling, Sigma-1 Environments, Island Equipment Rentals, Rental Zip and Farmer Ben's Eggs for helping make this happen!
OCTOBER 23RD & 24th
Gates open at 6:00pm
Show starts at 7:30pm!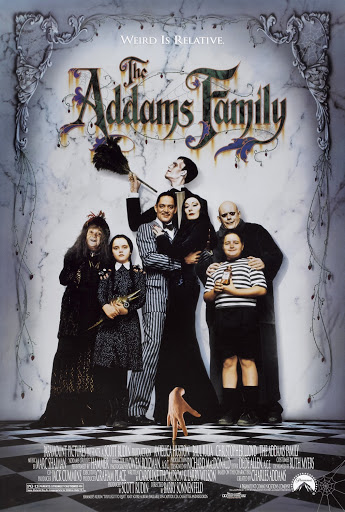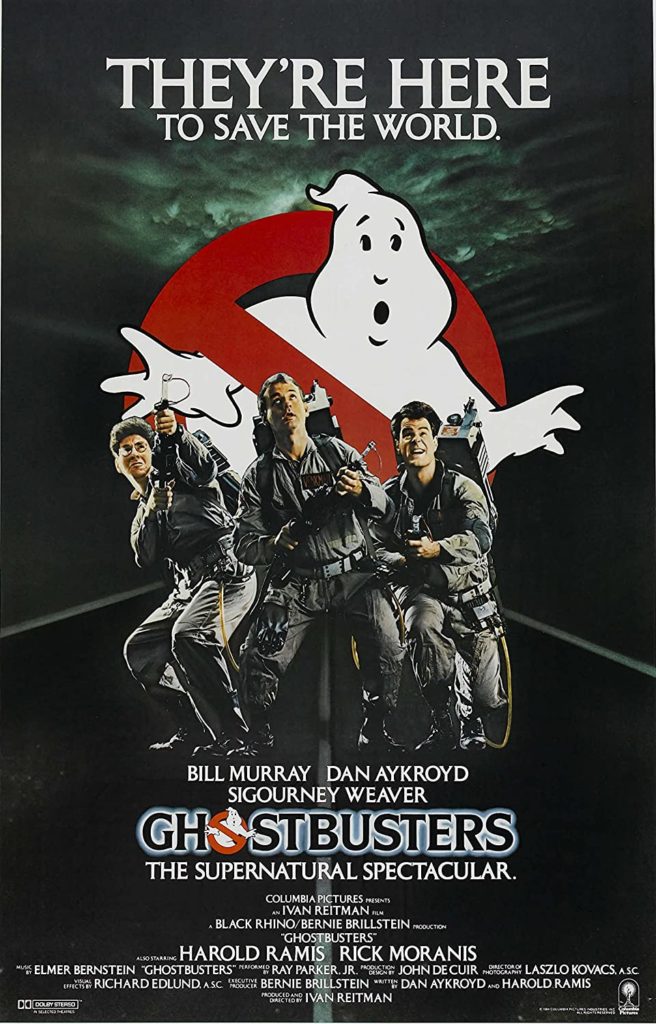 RULES:
Movies are limited to 50 vehicles, Tickets are $40/vehicle.
Tickets must be purchased in advance, there are NO tickets sold at the gate
Please print a copy for your confirmation email – THIS IS YOUR TICKET IN! The ticket must be presented for entry.
All passengers must be in the vehicle at the time of entry and there must be enough seatbelts for all passengers.
Large RV's, campers, motorhomes, semi's and busses are not permitted.
Excessively over lifted or overheight vehicles will be directed to the last row. We reserve the right to assign parking spots if required.
This is a "Drive-In" event only, no bikes or walk-ins allowed.
All spots are first come, first served; please follow the direction of the gate attendants.
Physical Distancing protocols will be in effect for those needing to use the washroom or concession facilities, otherwise please stay in your vehicles at all times.
Capacity limits are in place at the concession and washrooms, please adhere to those limits and line up 2 metres apart outside.
While using the washrooms and/or concessions masks are recommended.
On-site concession is CASH ONLY!
Causing a disturbance or failure to obey the rules and regulations of this event will result in removal from the premises, no refunds will be given.
For more information please contact 250-748-0822